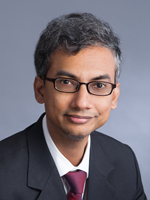 Nicholas Lazarus
Educational/Professional Memberships
Bachelor of Law (Honours Degree) (National University of Singapore)
Association of Chartered Certified Accountants Graduate
Commissioner of Oaths
Notary Public
Accredited Tax Advisor with Singapore Institute of Accredited Tax Professionals
Accredited Adjudicator under Singapore Mediation Centre
Associate Mediator of the Singapore Mediation Centre
Fellow Member of the Singapore Institute of Arbitrators
Current Position
Director and Lawyer of Justicius Law Corporation
Independent Director of Kori Holdings Limited (a listed company on the Catalyst Board)
Construction Adjudication Experience
Adjudicator under the Security of Payments Act for more than 30 cases and has published reasoned Awards for all.
Has acted as Counsel for numerous Arbitration and Adjudication matters.
Languages
English and Malay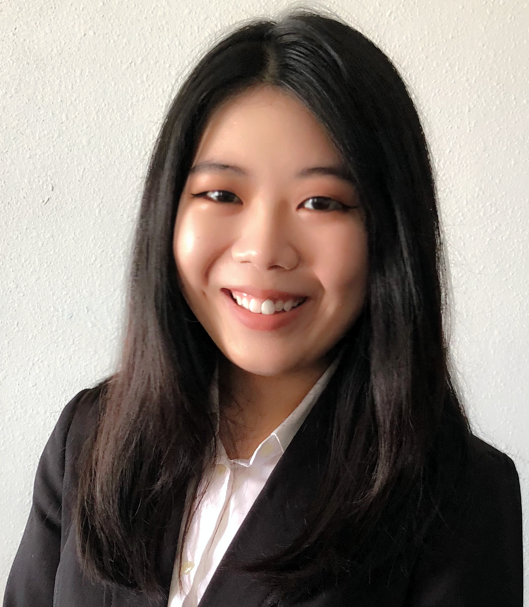 Jocelyn Toh
Educational/Professional Memberships
LLB (Hons) UK
Background
Jocelyn commenced her relevant legal training in 2016 in a law firm proficient in wide-ranging areas of law. During her relevant legal training, she assisted in a shipping case and several criminal matters.
She joined the firm in January 2017 as a practice trainee and was called to the bar in August 2017. Since joining the firm, she has handled an array of disputes ranging from civil litigation disputes, corporate matters and construction matters.
Languages
English and Chinese (Fluent in spoken and written mandarin)